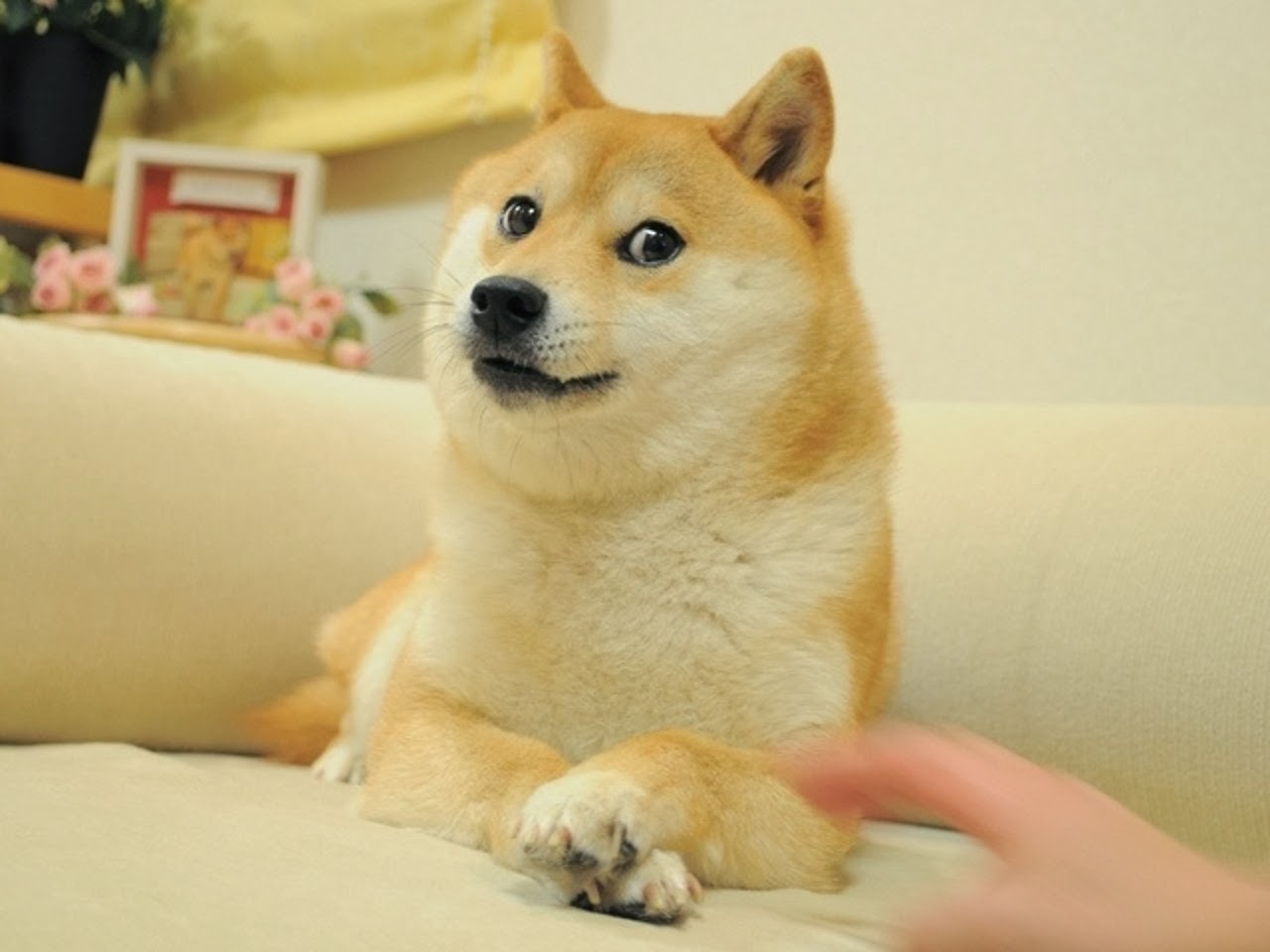 Pelswick is an animated television series produced by Nelvana for CBC Television in Canada and the Nickelodeon cable channel in the United States.The series is about a teenage boy who uses a wheelchair, emphasized how he lived a normal life and was based on the books created by John Callahan.It aired during Nick on CBS on September 14, 2002, then ended in November the same year.
This Month's Featured Article
(voiced by Robert Tinkler) - A 13 year old boy with a large nose who is in a wheelchair. How he became a paraplegic is not revealed, although he has a guardian angel. He dislikes people regarding him differently because of his disability. He does not like following the crowd and thinks he's his own man. Pelswick is very mischievous, rebellious, easily annoyed, a bad boy-type, and can see the obvious.Read More
Poll
Who is your Favorite Character?
Ad blocker interference detected!
Wikia is a free-to-use site that makes money from advertising. We have a modified experience for viewers using ad blockers

Wikia is not accessible if you've made further modifications. Remove the custom ad blocker rule(s) and the page will load as expected.